Forx Builders Association
The Forx Builders Association is a non-profit organization comprised of professional Builders, Tradespeople and Associated members representing the building industry. Its purpose is to promote, support and advocate for the building industry and its members.
Interested in becoming a member?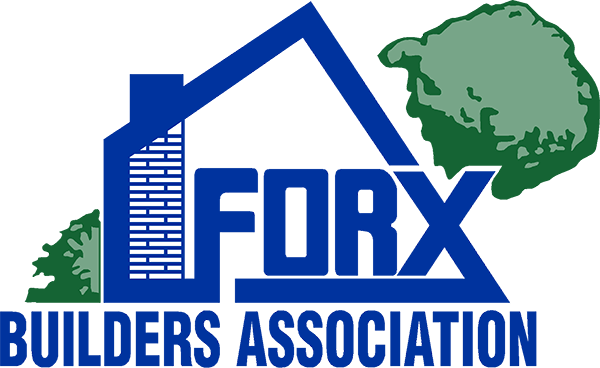 Why become a member of Forx Builders?
There are many benefits to becoming a Member of the Forx Builders Association. We advocate on your behalf, there are networking opportunities, and member deals.
The Forx Builders Association represents the diversity of the building industry. The FBA consists of building specialists from every segment of the construction field and associated industries. Members include builders, re-modelers, tradesmen and tradeswomen, developers, suppliers, manufacturers, architects, engineers, real estate brokers, mortgage companies and many other professionals with a vested interest in the future of the building industry.  The Association organizes a series of events every year which allow our members to meet face-to-face and build working relationships in a fun, casual atmosphere.
Project House is an annual collaboration between Northland Community & Technical College, Forx Builders Association and its members.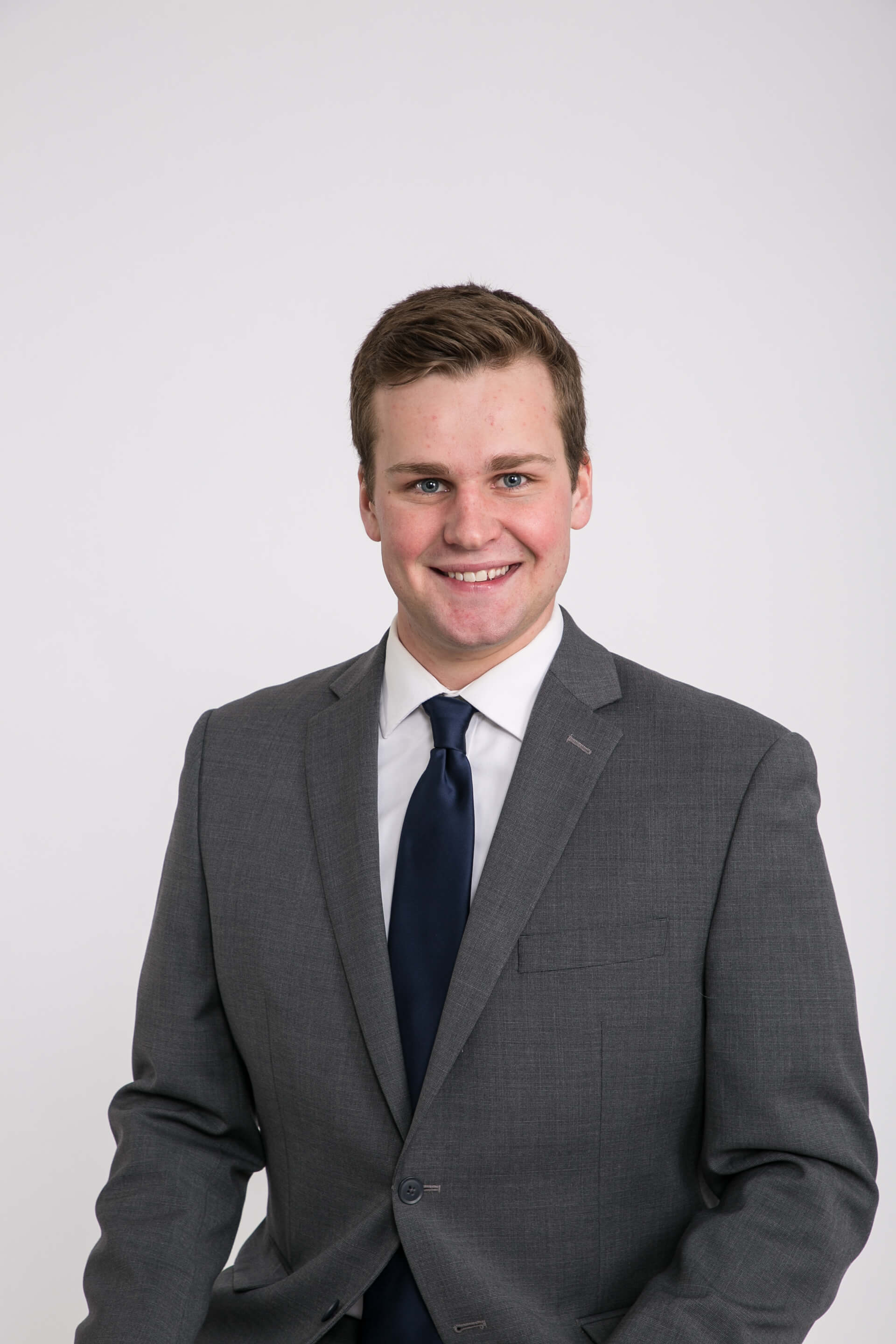 Welcome our newest board member!
Adrian Cummings is excited to be joining the board of the Forx Builders Association. Currently he works as a business banker as US Bank in Grand Forks.
A native of Grand Forks, North Dakota, Adrian is actively involved in his community and participates in various civic organizations. He serves as the President for the Greater Grand Forks Young Professionals, and a finance committee member for Evolve GF.
In his free time, he enjoys spending time with family, taking in the outdoors, and supporting UND Athletics.