Forx Builders Association
The Forx Builders Association is a non-profit organization comprised of professional Builders, Tradesmen and Associated members representing the building industry. Its purpose is to promote, support and advocate for the building industry and its members.
Interested in becoming a member?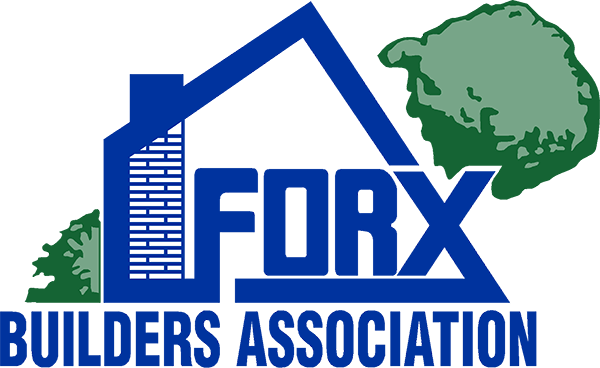 Why become a member of Forx Builders?
There are many benefits to becoming a Member of the Forx Builders Association. We advocate on your behalf, there are networking opportunities, and member deals.
The Forx Builders Association represents the diversity of the building industry. The FBA consists of building specialists from every segment of the construction field and associated industries. Members include builders, re-modelers, tradesmen and tradeswomen, developers, suppliers, manufacturers, architects, engineers, real estate brokers, mortgage companies and many other professionals with a vested interest in the future of the building industry.  The Association organizes a series of events every year which allow our members to meet face-to-face and build working relationships in a fun, casual atmosphere.
March 25-26, 2023
Alerus Center, Grand Forks
The Home & Garden Show is now the SPRING EXPO!
Project House is an annual collaboration between Northland Community & Technical College, Forx Builders Association and its members.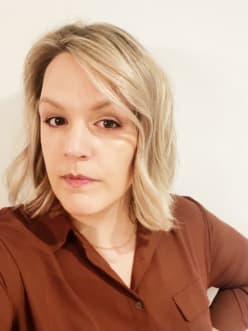 Appreciation of and interest in construction trades has been a part of Nicole's career over the last 20 years. From a 5-year equipment operating position while attending college to finding her way to the business and numbers side of the industry.
Her knowledge and skills in construction accounting blended well when partnering with her long-time mentor to form Novum Business Services, LLC.
Created on the sincerity to help other businesses, acquire excellence in customer service, and high standards & accountability. Novum offers outsourced payroll, accounting, and financial services to all industries.
As a lifelong learner Nicole enjoys reading and listening to podcasts on business and investing. She loves to travel, collect art, home design, and music.
Nicole and her husband Ambrose have a blended family of 3 boys, 2 granddaughters, and 2 dogs.